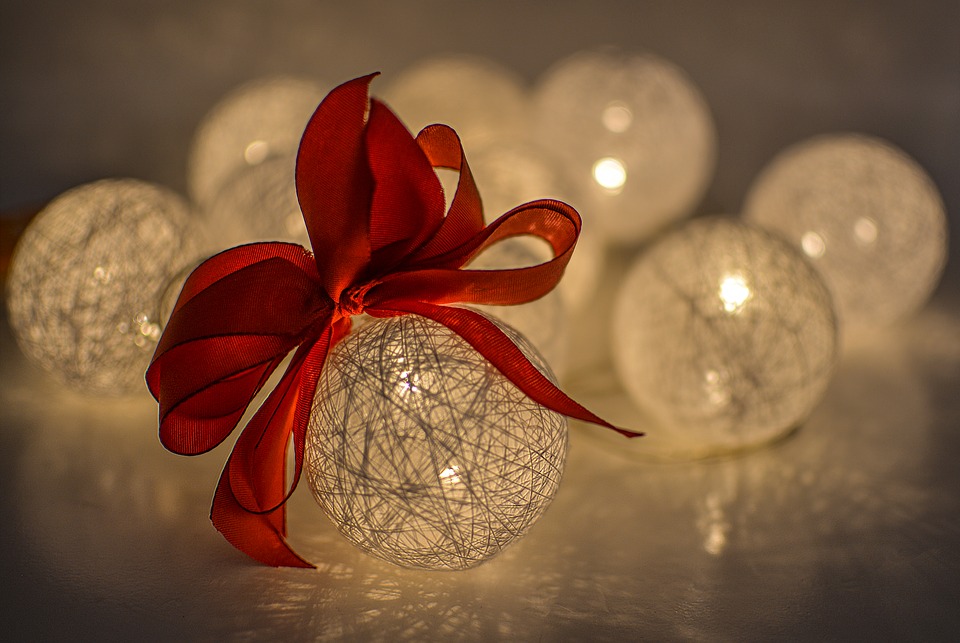 Christmas shopping in Tuscany
The Christmas period in Tuscany is rich in gastronomic events and festivals. Each weekend there are open air markets in almost every town of the region. The Christmas market of Florence is held in Piazza Santa Croce and is very popular among tourists and local people. Also in Pisa, Lucca, Siena, Arezzo are organize special events for kids and adults both in December and January.
The best places to do some Christmas shopping in Tuscany are the small villages of the countryside.
Cortona is one of them. It is located in the south of the region near the border with Umbria. It is a charming town to discover, especially in the Christmas period when the whole village is decorated with lights, trees and markets. In the main squares, Piazza Garibaldi and Piazza Signorelli, you can find the best items of local craftsmanship. There are gift ideas and everyday objects ideal for Christmas. Wandering around Cortona in this time of the year is perfect for shopping. Your kids would be happy too because they'll could enter the house of Santa Claus and meet him.
A few kilometers south of Cortona, you can visit Assisi, hometown of Saint Francis. It is a beautiful medieval city surrounded by the countryside. Christmas shopping and gastronomy in Assisi are great. The best attraction though is the "Life-Size Nativity" placed every year in front of the Basilica. To recreate the nativity scene are used more than 20 life-size terracotta statues. This amazing installation become even more charming at night when the area gets lighted up. By the entrance of the Basilica is also placed a huge Christmas tree that enrich the atmosphere with light and joy.