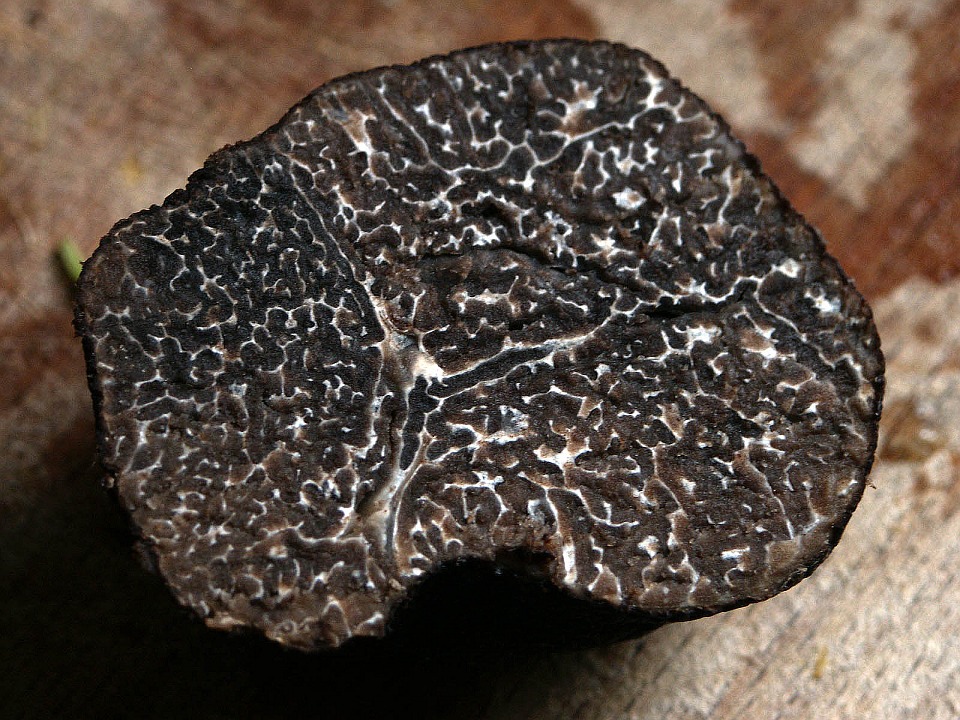 Truffle season in Tuscany
Truffle season in Tuscany starts in October. The main species found in the region are the white truffles and the black truffles. In Tuscany truffle is also known as "the diamond of the kitchen" because is used in many traditional recipes to add flavor. It's put on top of pasta and meat.
This tuber grows underground, usually close to the tree roots, but find it can be very difficult. That's why it's an expensive delicacy. Truffle hunters use trained dogs to smell the characteristic aroma of the truffle and dig in the ground. They have to be careful when digging because this tuber is easy to damage.
White truffle is considered the most precious one. In Tuscany it can be found in the territory of San Miniato, about 40 km from Florence. This small, pleasant village of the Tuscan countryside is the best place for white truffle in the center of Italy. Every year, in San Miniato is organized the "National Festival of White Truffle" where are shown the biggest truffle found in the area and in the rest of Italy.
Visiting San Miniato during the truffle season is a charming experience. Is possible to participate to tastings of local products and truffle hunting guided by experts. It can also be the occasion to visit the nearby art cities lie Pisa, Lucca and Florence and the amazing town of San Gimignano. This medieval village is known for its skyline made of ancient towers and for its gastronomy. Particularly famous is the Vernaccia, a white wine awarded DOCG. A tour in San Gimignano must include a wine tasting experience with Vernaccia and other Tuscan wines.