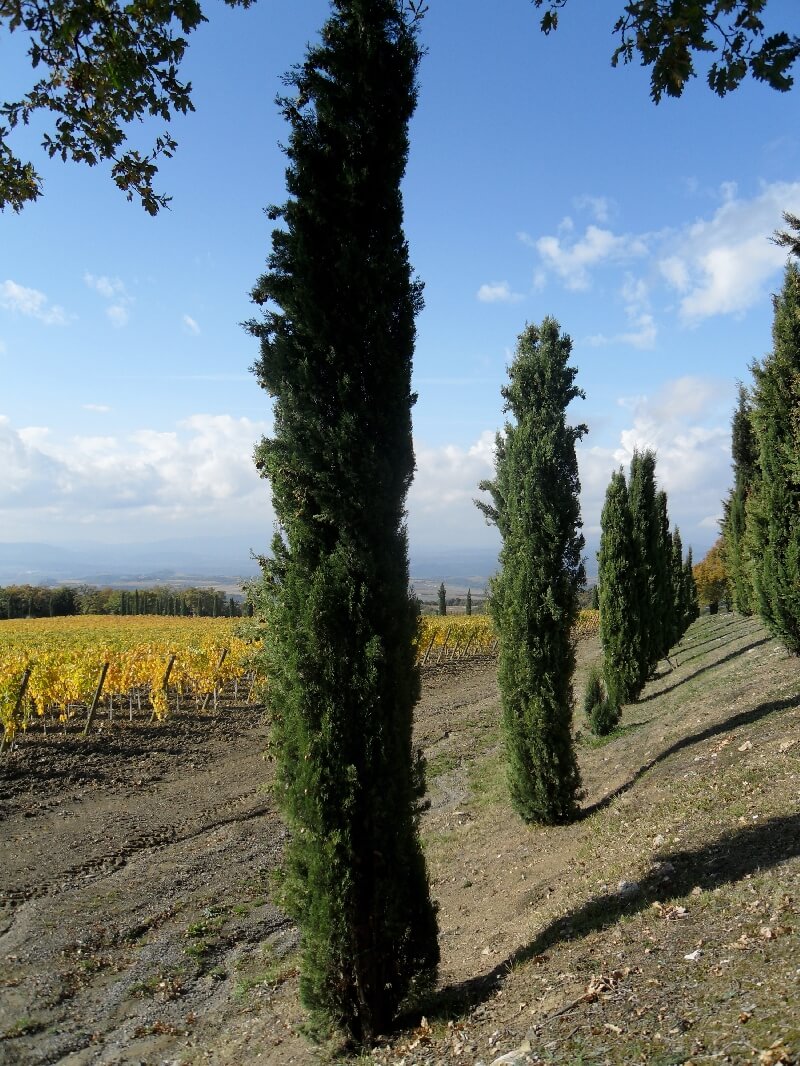 All TUSCANY
From 20 April to 31 December
If you wish to visit Tuscany but don't have much time to spend in the region, this is the perfect tour for you!
We can escort you to discover the best locations of Tuscany all in one day. Check out the following one day tour options:
MONTALCINO-PIENZA-MONTEPULCIANO
Montalcino, Pienza and Montepulciano are three amazing villages of ancient origins. They are located in the south of Tuscany, near the border with Umbria. These villages are famous all over Italy for their gastronomy and their local products.
Montalcino is surrounded by vineyards and is home to many wine companies. Here is produced the Brunello di Montalcino wine, one of the best Tuscan wines known all over the world. Same is fo the Vino Nobile di Montepulciano. This red wine is very appreciated in Italy and abroad.
Otherwise, Pienza is famous for its local sheep cheese: the Pecorino di Pienza. It is an ancient, traditional food that today is considered a typical delicacy. It comes in various sizes and tastes.
This tour include a free wine Tasting experience.
PISA- SAN GIMIGNANO-CHIANTI-SIENA
Pisa, San Gimignano, Siena and the Chianti region are some of the best jewels of Tuscany.
Pisa and Siena are famous art cities where you can visit museums and cathedrals in which are hosted amazing artworks of the Middle Ages and of the Renaissance. In Pisa is located the Leaning Tower. You cannot miss the opportunity to take a picture of your trying to hold the tower up.
In Siena you can stop for a coffee and admire Piazza del Campo, the square where is organized the Palio.
San Gimignano is a small village of the Tuscan countryside. It is a popular tourist destination because it has wonderful views and a great gastronomy. The town seems frozen in the Middle Ages and still has several medieval towers in its center.
The Chianti region is simply fantastic. Located in the heart of Tuscany, is the perfect place to visit if you want to discover Tuscan traditions and Tuscan wines. The hills of Chianti are ideal for tastings and for visits to vineyards.
For our private tours competitive costs are on request; at disposal newest Mercedes Vehicles and english speaking Drivers