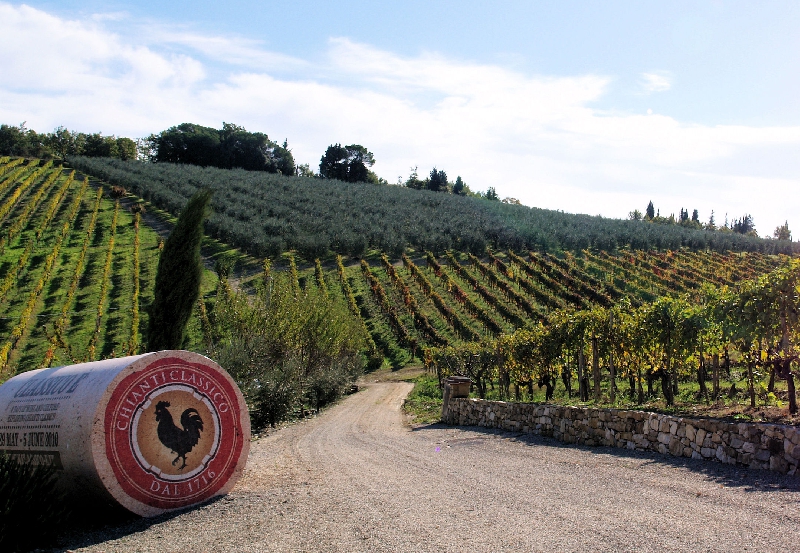 Best day excursions from Florence and Lucca
From 21 February to 31 December
Best day excursions from Florence and Lucca
The best day tours from Florence and Lucca are the ones headed towards the Chianti region or to Pisa and other art cities.
Chianti wine area is located between the cities of Florence, Siena and Arezzo. Here the nature has done its best, is probably the most beautiful locality of Tuscan countryside. In this hilly landscape covered by vineyards there are a lot of wineries, wine company and wine shops. Here is possible to purchase local wine and participate to tasting experiences guided by an expert. You can participate even to cooking lessons and learn how to use wine in the traditional recipes. Visit the wine company is another activity that you cannot miss. These are beautiful experiences to enjoy in groups or with your partner. Wine Chianti Tour is a wonderful combination of history, traditions, scenarios, hill roads, olive trees, farms, medieval villages and surely wine and food.
Lucca is closed to Pisa and the Versilia area, on the coast. The "walled city" is a strategic choice if you wish to visit a great part of Tuscany in a short period. Pisa and it's Leaning Tower must be visited. The tower is located in a square named "Piazza dei Miracoli". Here are placed even the local Cathedral, the Monumental Cemetery and the Baptistery. All this buildings are covered in white shiny marble that create a charming atmosphere.
For our private tours competitive costs are on request; at disposal newest Mercedes Vehicles and english speaking Drivers