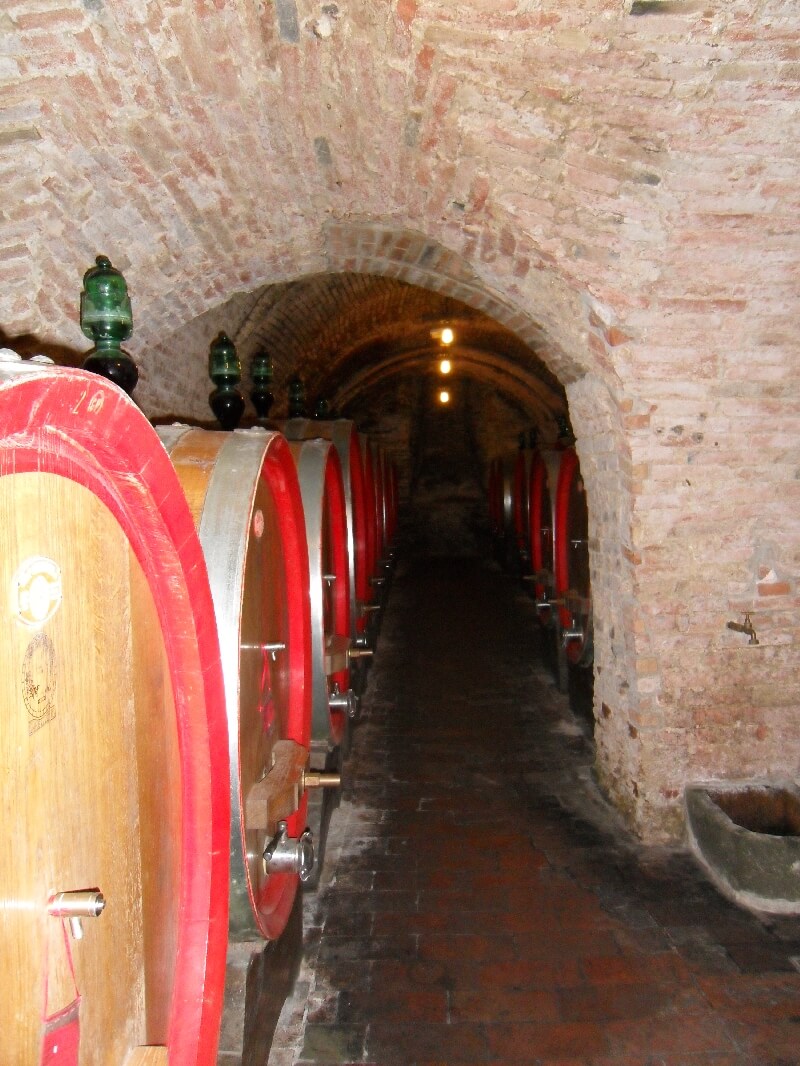 Tailored Tours are on Request
From 01 January to 31 December
Our experience and knowledge of Tuscan territory allow us to guide you to visit some of the best places of the region. We can arrange for you a tour based on your needs and wishes. Our tailored tours are only on request, so ask us what can we do for you during your holiday in Tuscany. We will be glad to help you discover our beautiful region.
Our tours can also include wine tastings, cooking lessons, museums tickets and guided visits. We can organize day tours, walking tours, shore excursions, shopping tours departing from the main cities and ports Tuscany. Day tour usually last 8 hours and is divided in morning, afternoon and evening.
For example in the morning you can visit San Gimignano or Siena and in the afternoon the Chianti region. On your request we will stop at wine companies or wine shops for tastings. The panoramic wine road E222 in one of the best itinerary to discover the Chianti region. Along the way there are several wineries where you can have the opportunity to visit the vineyards, the cellars and taste local wine.
JEWELS OF TUSCANY
A day in Tuscany is enough to discover a large part of the region. We can organize intensive tour in Pisa, San Gimignano, Chianti, Siena. These are long tours that allow you to see a larger part of territory including the most known towns and the countryside.
For our private tours competitive costs are on request; at disposal newest Mercedes Vehicles and english speaking Drivers