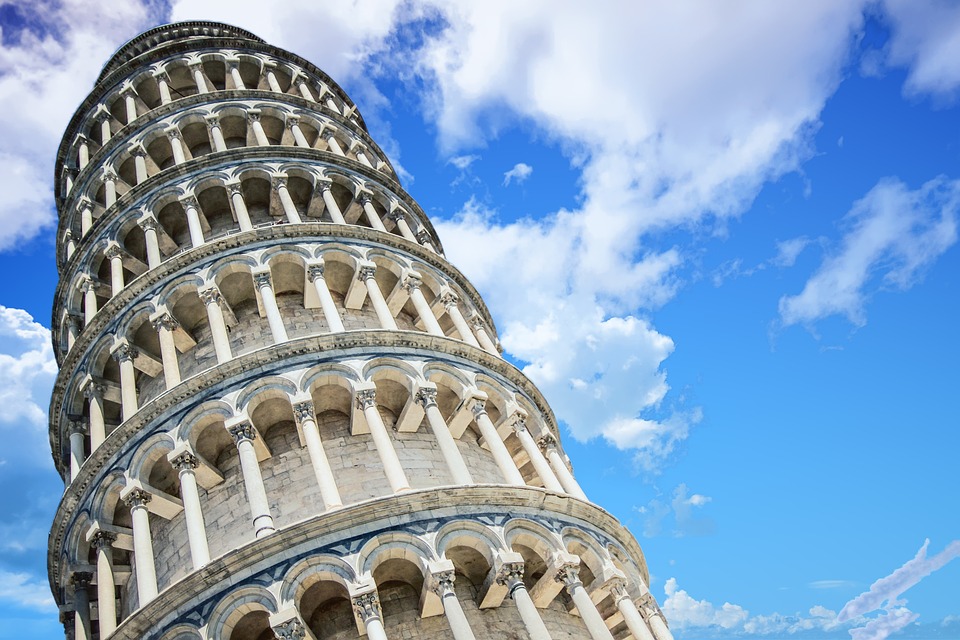 Tours in Tuscany from the port of Livorno
The port of Livorno is a strategic starting point for tours in Tuscany. The city itself is a great place to visit for its monuments, ancient piazzas, churches, fancy districts.
From Livorno, within 2 hours by car, you can reach some of the most beautiful art cities and countryside areas of Tuscany.
Pisa with the Piazza dei Miracoli, the Duomo, the Mausoleum and the famous Leaning Tower. It is possible to combine Pisa and Florence in one tour at ease. Look also for Piazza dei Cavalieri, Santo Stefano's Basilica, the house of Galileo and the newely open Roman Shipyard Museum with over 30 vessels found.
Florence The capitol city of Renaissance, Piazzale Michelangelo, Fort Belvedere, Piazza della Signoria, Uffizi Gallery, Boboli Gardens, Pitti Palace, San Lorenzo's Basilica, Santa Croce and Michelangelo's David… Impossible to list them all.
Tours from the port of Livorno can also be directed to San Gimignano, Siena and Volterra. Amazing cities, like frozen in the Middle Ages with stone towers, narrow alleys, ancient churches and civic buildings. These cities are known also for their amazing traditions like the Palio of Siena.
The Chianti region is not far either. It is possible to participate in a wine and local products tasting, visit the vineyards and the wine producers known worldwide. The hilly landscape is beautiful and definitely worth it.
Custom made tours  are available upon request; all of our services include Mercedes vehicles. english and spanish speaking Drivers