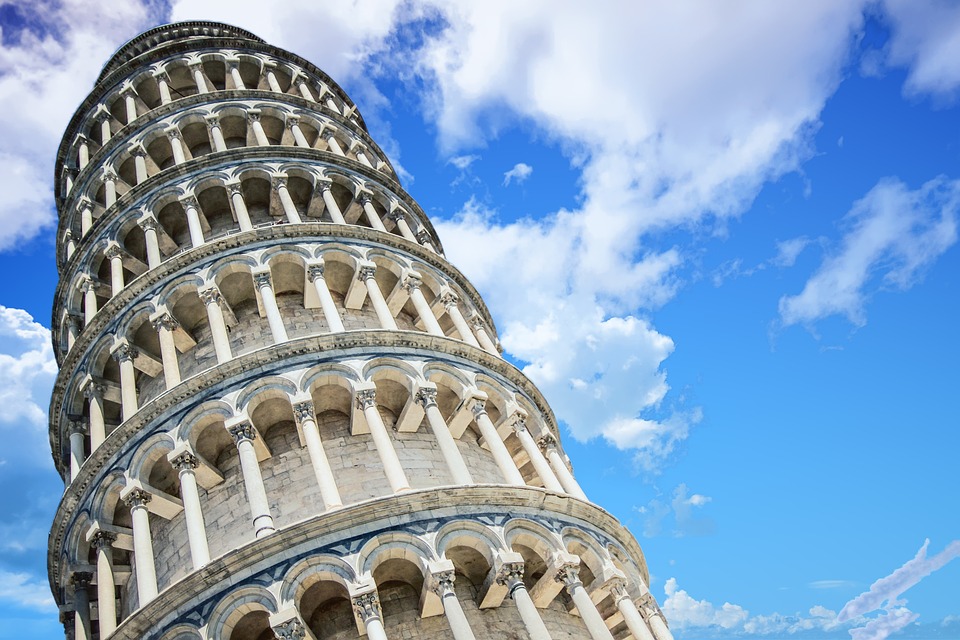 Tours in Tuscany from the port of Livorno
The port of Livorno is a strategic starting point for tours in Tuscany. The city itself is a great place to visit because rich in monuments, ancient palaces, churches, fancy districts.
From Livorno, within 2 hours by car, you can reach some of the most beautiful art cities and countryside areas of Tuscany.
Pisa is very close and can be visited together with Florence in a day tour. In these two cities there are some masterpieces of Italian art. Just think about Piazza dei Miracoli where is located the Leaning Tower, today symbol of Italy all over the world, the Cathedral of Pisa, the Baptistery and the Monumental Cemetery. All these buildings were built several centuries ago and are all covered with white marble. They look charming and beautiful especially in the sunny days.
Florence doesn't need any presentation, it was the capitol of Italian Renaissance and is home to great monumental buildings, great museums and shopping centers.
Tours from the port of Livorno can also be directed to San Gimignano, Siena and Volterra. Amazing cities, looking like frozen in the Middle Ages with stone towers, narrow alleys, ancient churches and civic buildings. Best of all are their traditions as the Palio of Siena, the famous horse race organized every year since 1633 in July and August.
The Chianti region is not far as well. Here is possible to participate to tasting experiences of wine and local products, visit the vineyards and the wine companies known all over the world. The hilly landscape is beautiful and definitely worth it.