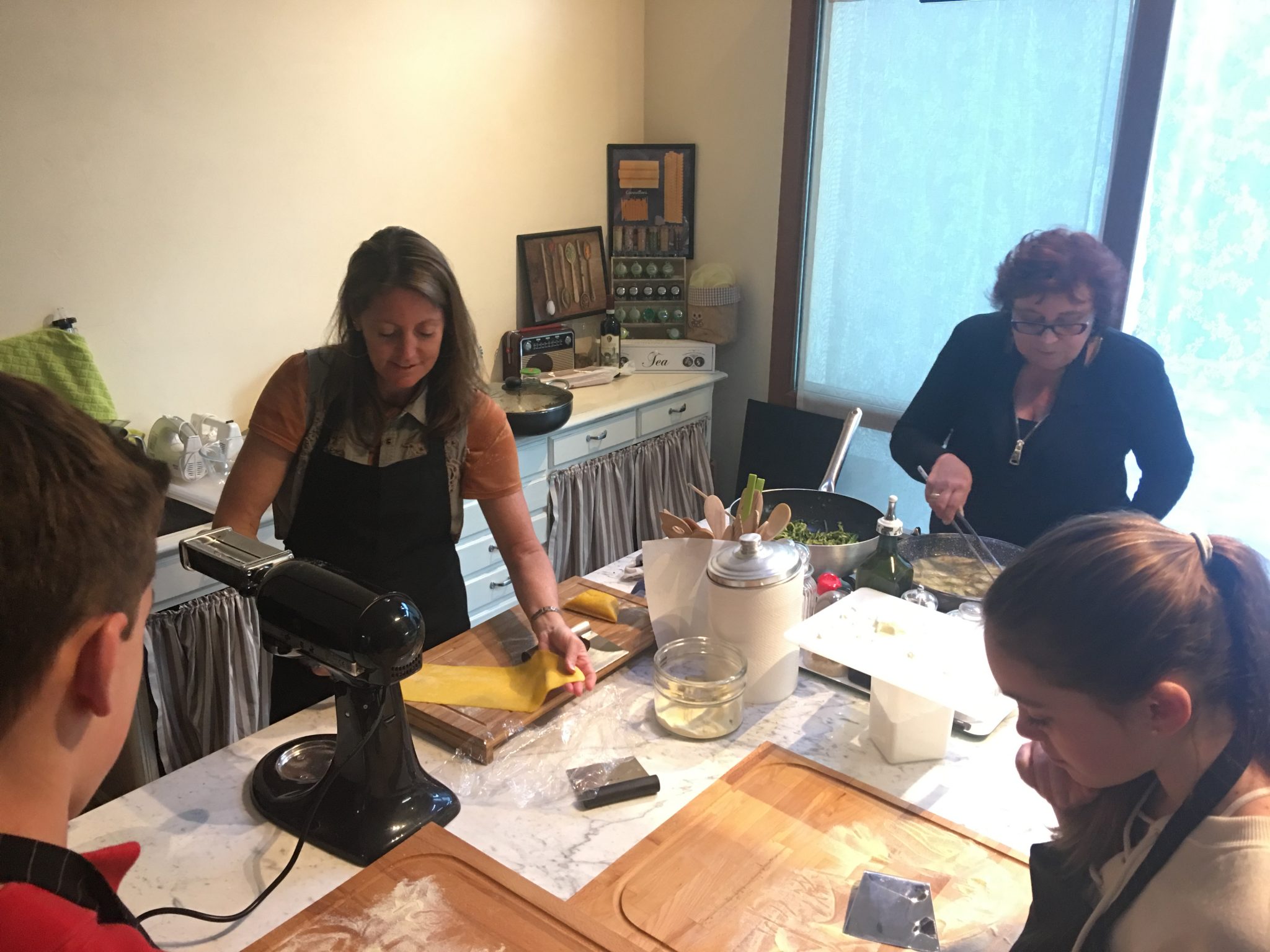 Cooking lessons
From 01 January to 31 December
Enjoy a traditional Tuscan meal!
Learn to cook the best recipes of Tuscany guided by a local chef. She will gently escort you along the traditional recipes of Florence and Tuscany.
If you have some free time while in Florence, we suggest you to participate to one of our cooking lessons. This experience takes place in the informal atmosphere of a Florentine countryside home, nearby the city.
The cooking lessons are lead by Chef Simonetta, our partner and friend.She will guide you during the preparation of the food and then during the cooking. She will explain to you the stories behind the traditional recipes and the way people, usually women, prepared these dishes in the past. Finally when the meal is ready, every participant is invited to seat at a table and taste it.
You will enjoy cooking, learning about the ingredients. Simonetta will explain to you how simple ingredients become delicious dishes of authentic tradition.
For our private tours competitive costs are on request; at disposal newest Mercedes Vehicles and english speaking Drivers