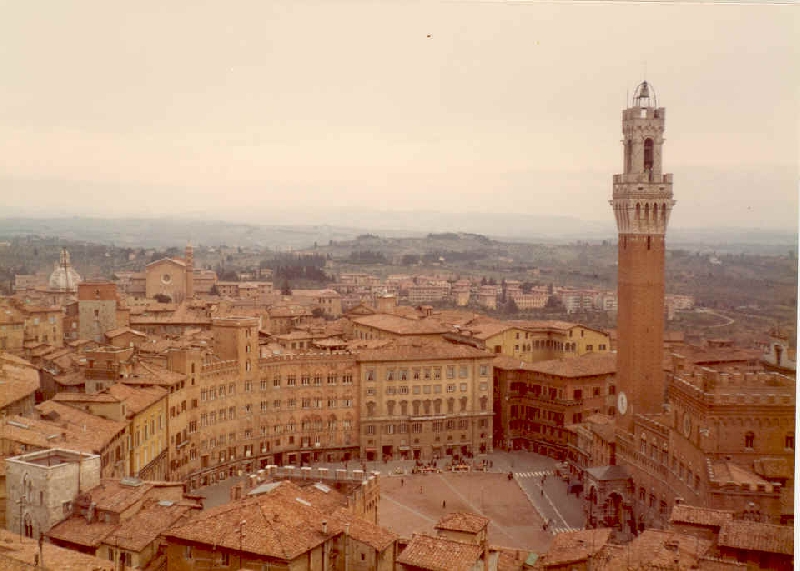 Tour to San Gimignano, Monteriggioni, Siena
From 01 January to 31 December
Tour to San Gimignano, Monteriggioni, Siena: these 3 jewels of Tuscany boast centuries of history.
You can discover their beauties with us in a day tour.
San Gimignano is a medieval town also known as the "Manhattan of the Middle Ages". It is crossed by the Via Francigena and was a strategic location for pilgrims going to Rome. The town is a famous producer of the Vernaccia, the local white wine. San Gimignano is known for its 13 medieval towers that give the town a charming medieval architecture and beauty.
The particular position of Monteriggioni, on top of a gentle hill, recall "a crown on a King's head". It is a 11th century fortress with 14 watchtowers, which served as a formidable obstacle for the Florentine armies throughout the ages.
Siena is a beautiful medieval town. Just to name some of the its phenomenal attractions we can suggest: the Duomo, with is colored bands of marble dating back to the 12th century, and Piazza del Campo, one of the most beautiful squares of Italy, also known all over the world for the Palio horse race. Then we can visit also the Church of San Domenico.
Details and prices on request.
For our private tours competitive costs are on request; at disposal newest Mercedes Vehicles and english speaking Drivers